Events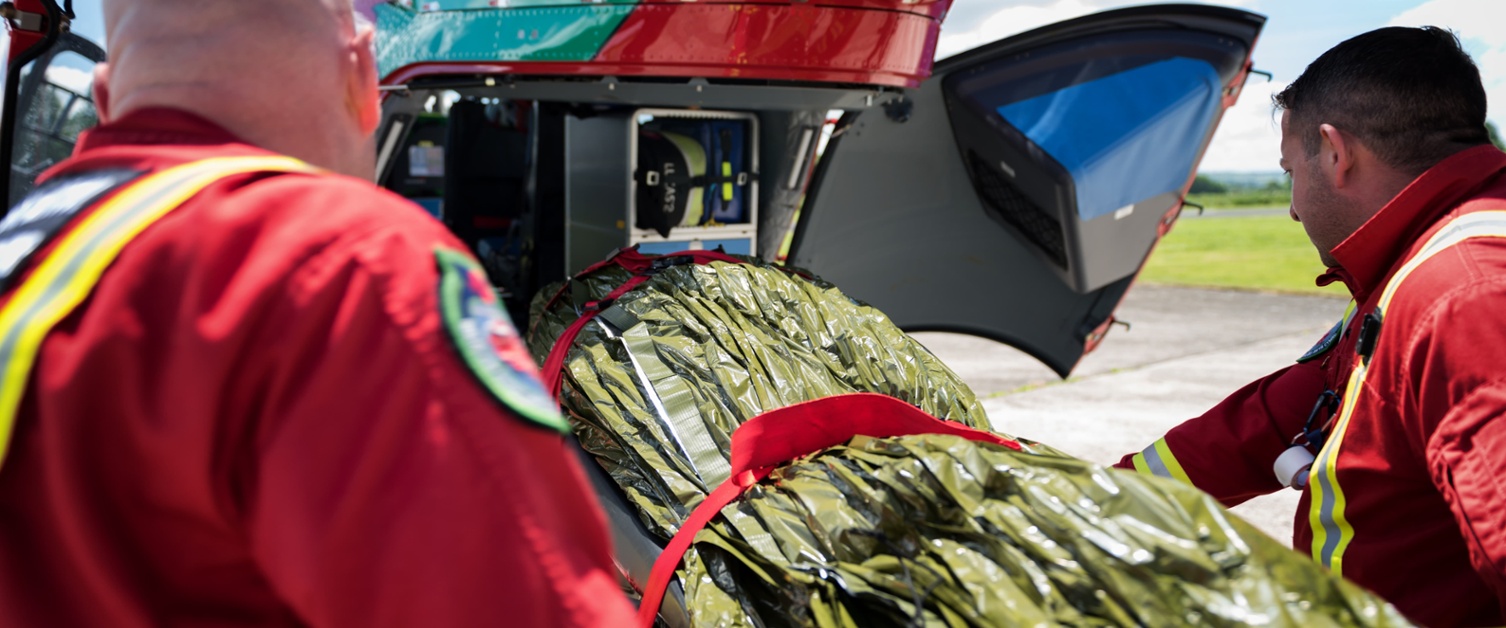 EMRTS Clinical Governance Day
Our Clinical Governance Day (CGD) is open to eligible professionals and students from an emergency healthcare setting. It is a key part of delivering on our aim of Clinical and Skills Sustainability.
A CGD covers case reviews, reflective learning, clinical updates on best practice and journal reviews.
There are also presentations from invited guest speakers who share their expertise on topics of interest, both clinical and operational.
To attend a CGD you must first register your details. To complete your registration, we need evidence that you are in a role requiring GMC/NMC/HCPC registration, or a university student from a recognised emergency healthcare course (i.e. medicine, nursing, paramedicine).
Please read the CGD Engagement Guidance before registering.
To register, please complete this form. If successful, you will be added to our CGD database and receive invitations to future events.
All meetings will be via Teams unless otherwise stated nearer the time.
January 29th 2024
February 27th 2024
March 19th 2024
April 24th 2024
May 23rd 2024
June 28th 2024
July 18th 2024
September 27th 2024