Consultant who helped Welsh flying doctors take flight says goodbye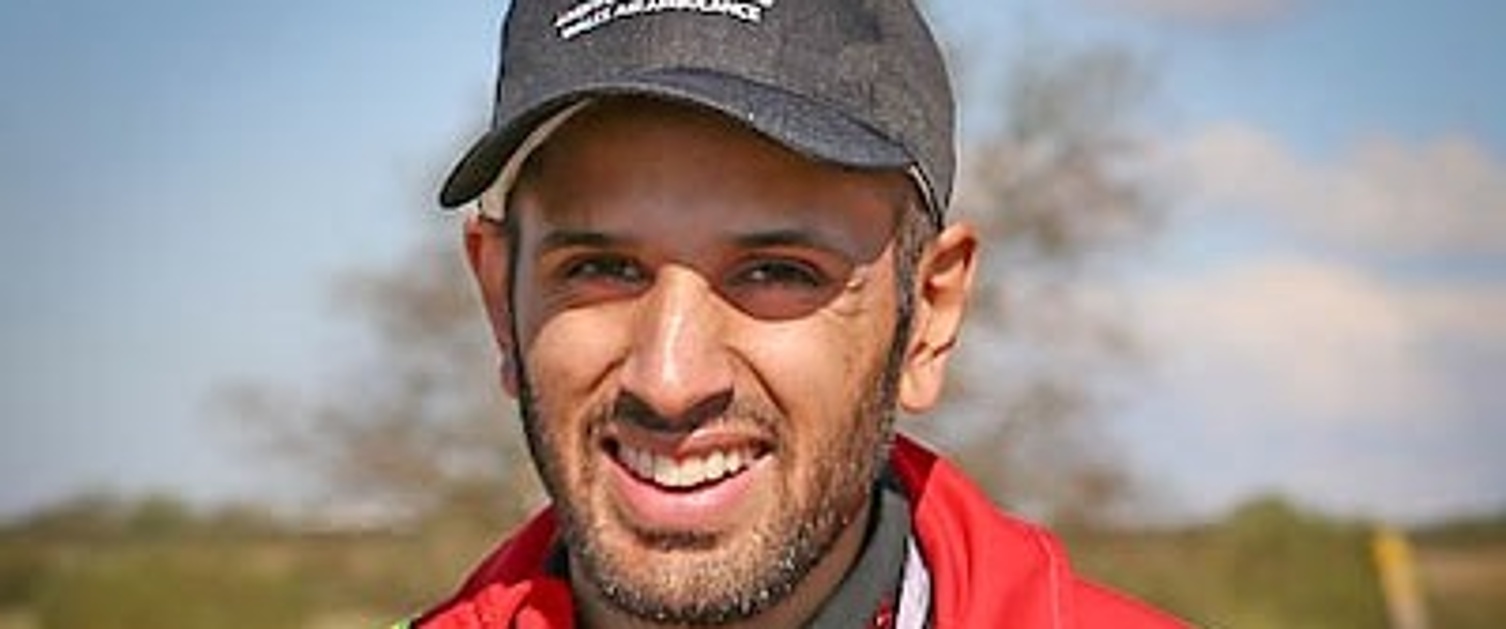 A 'force of nature' behind the setting-up of EMRTS has said a final goodbye to the service.
Dinendra Gill co-founded the critical care and transfer service which launched in 2015 and which has since attended more than 46,500 incidents across Wales.
The Emergency Medical and Rescue Transfer Service (EMRTS) supplies specialist medical crews that fly with Wales Air Ambulance, bringing the expertise of an Accident & Emergency department to the scene of a medical emergency.
Before its formation, WAA would transfer patients to the nearest appropriate medical centre. However, EMRTS introduced consultants and critical care practitioners able to carry out time-critical emergency procedures otherwise undertaken in hospital, such as administering general anaesthetic or emergency caesarean section.
And it was thanks to Dinendra, better known to colleagues as Dindi, together with consultant anaesthetist Rhys Thomas, that the service came about.
EMRTS lead consultant Ami Jones said: "I trained in pre-hospital care alongside Dindi in Bristol, where he would say we needed something similar in Wales.
"He moved to Morriston Hospital where he worked as an A&E consultant with Rhys, and he was insistent if we could secure the money we could create a pre-hospital service here.
"There was a political side that had to be addressed, but Dindi was the grafter behind the scenes who pretty much wrote the business case for EMRTS single-handedly. Together with Rhys they got EMRTS off the ground and became its co national directors.
"When Rhys left Dindi was in the hot seat alone, but he is a force of nature. He would call all hours of the day or night with great ideas. He did the hard graft to make things happen.
"He got north Wales turned on to the service, and Cardiff up and running, and he had already done most of the work that needed doing before I took over as interim director when he reluctantly took a step back.
"He just does not sit still, and his absence from EMRTS will be hugely felt. But we are very grateful to him for everything he has done to launch and establish the service. There are people alive today and families who would have suffered bereavement if it hadn't been for his work. We all wish him the very best for the future".
EMRTS is the first national pre-hospital care and transfer service of its kind in the UK.
Before it was formed, there was no consistent provision of pre-hospital critical care in Wales, either by road or air, which meant patients would arrive at the Emergency Department with serious injuries, potentially affecting their chances of survival.
Dindi put together the business case for a service like EMRTS, and it has become the first national pre-hospital critical care and transfer service of its kind in the UK, saving countless lives in that time. It is a partnership between NHS Wales and the Wales Air Ambulance charity, and is hosted by Swansea Bay University Health Board.
Since it was founded in 2015 it has expanded from its initial two sites in the south and mid Wales, with locations now in Dafen, Welshpool, Caernarfon and Cardiff, the latter of which operates 24 hours a day. It also has a fleet of specially adapted 44 vehicles.
Dindi has taken up a new position in Tasmania where he has moved with his wife and daughter.
EMRTS operations director Mark Winter added: "For all you have done to improve the outcome for patients, their relatives and for laying the foundations for great governance and staff progression, we owe you a huge debt of gratitude. Thank you Dindi."