Celebrating International Women's Day with our unsung heroes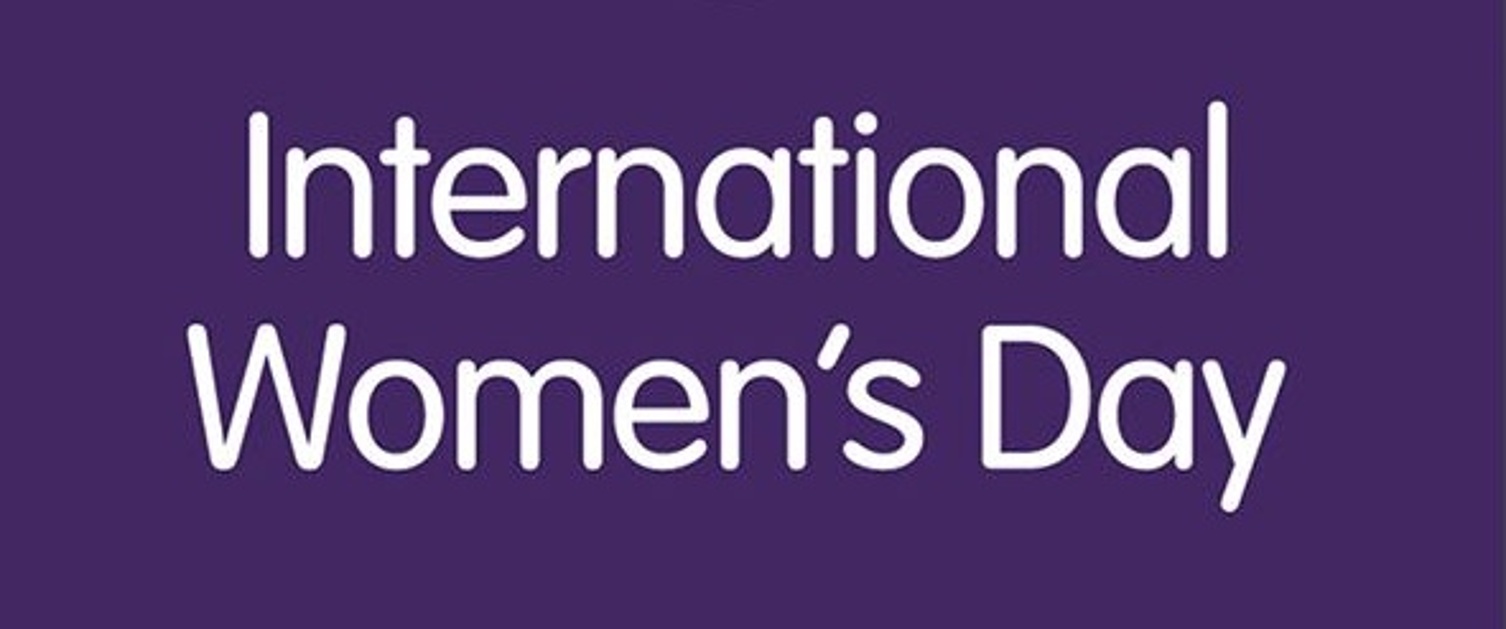 Each year, International Women's Day celebrates the achievements of women across the globe.
So today, we are celebrating the contributions of just a few of our female colleagues who support our critical care.
As well as the front-line medics who help provide the all-Wales service, these are some of the unsung heroes who keep EMRTS running smoothly – and help us keep saving lives.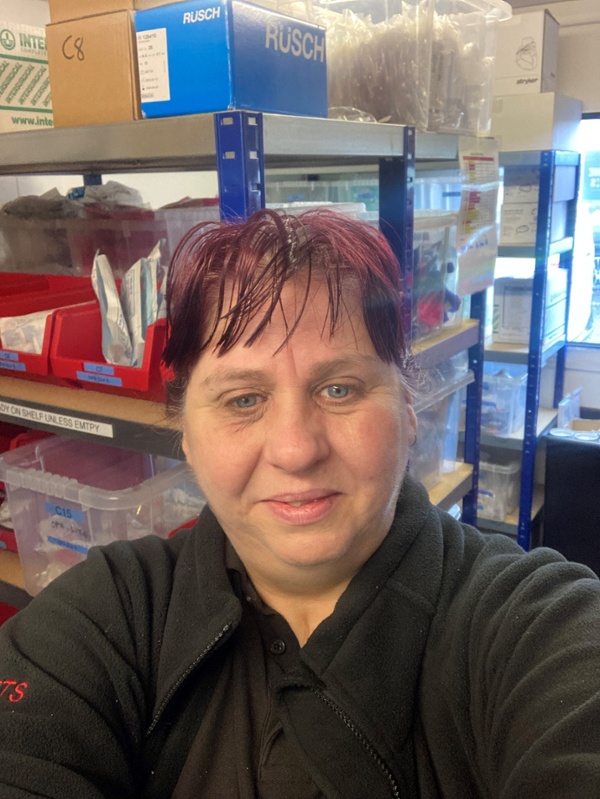 Alyson Palmer – Stores assistant
"I had been working as a pharmacy technician for a number of years, and my family had grown up and moved out, so I fancied doing something completely different. I put my house up for sale and went to work for the South West Ambulance Service as an Emergency Care Assistant. I started just as the Covid pandemic hit, and spent foiur years in Somerset, and when this job came up in Cardiff I thought it was a great chance to come back home.
"I run the stores for H67, and make sure the crew have all the medical equipment they need and I do the house-keeping for the base. If a crew comes in and has a quick turn-around, they can leave behind equipment like their pouches and I can check and take care of them.
"My work space is my little domain and I love what I do. It's my job to keep the crew happy and I don't seem to have annoyed anyone too much yet! If they ask for something different, I will do my best to get it. I have to keep the stores topped up, and clean and tidy. I've had some health issues which means I can't be front line anymore, which I'm gutted about. I've have been in an HEMS ambulance and have experienced things on the other side of the fence, so I know how most of the equipment is used, which also helps. I just adore my job".
Seri Cooke – Support officer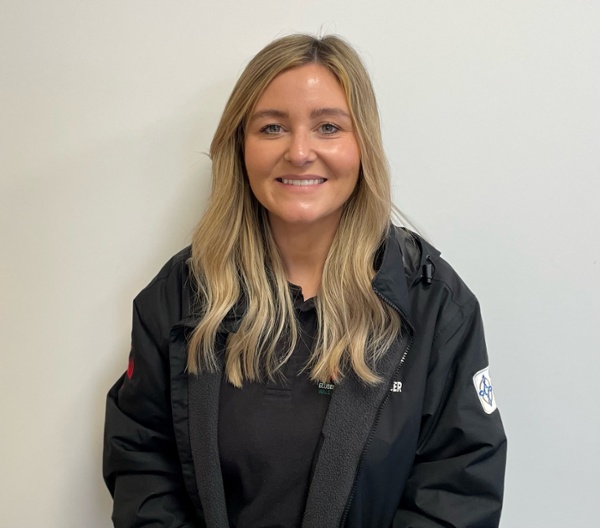 "My job is within the administrative team, supporting the administrative and business functions of the service.
"I joined the service back in 2015 when I was 25, and it has been such an honour to be part of such an incredible team and work with such amazing people every day. When I joined the service, this was my second position within an NHS Administrative setting. I have learnt and grown so much as a person over those years since joining EMRTS as well as becoming a mother in my personal life. I find this role gives so much variety and no two days are the same.
"I enjoy the variety the role brings, each day is different. I enjoy being able to support others in their role and being able to contribute to such a great cause".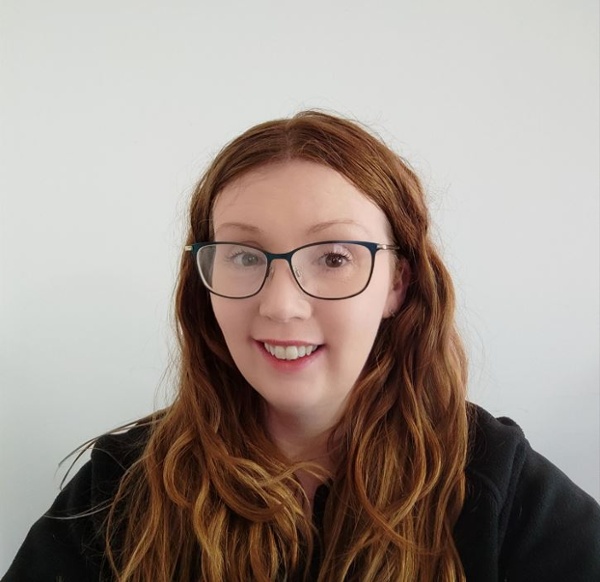 Julie Whittaker – Patient liaison and health records officer
"I am the Patient Liaison and Health Records Officer. I started work with EMRTS almost 5 years ago after moving from Gloucester where I was the deputy practice manager in a military medical centre.
"I live with my husband Elliott, two sons and our dog Bruce so am outnumbered by men at home! I moved back to my hometown of Swansea after my husband left the Royal Navy.
"I wear two hats in my current role – As the Health Records Officer I handle medical records within legal and professional standards, reviewing and validating information, handing and coordinating requests for information and facilitating the provision of our records to hospitals and external audit agencies. My duties include things like speaking with Police and Coroner's Officers who ask me to coordinate incident statements from out frontline staff and working with our Charity partner Wales Air Ambulance who receive requests for information from the media.
"As the Patient Liaison Officer I provide administrative support to the Patient Liaison Nurses (PLN's) and help them to coordinate the aftercare service. This covers a wide range of tasks from reviewing cases every morning using criteria from the PLN's to list patients for follow-up, sending letters to patients and bereaved relatives to offer the aftercare service and speaking to patients and relatives to book appointments and visits.
"I enjoy the variety I get from looking after both areas. I'm a very detail orientated person so the records work suits me. I also very much enjoy being in a close knit small team with the fantastic Patient Liaison Nurses. In the PLN role I regularly speak with patients and it's great to hear how they have been helped by EMRTS, both frontline and aftercare. I pass on a lot of compliments from patients and families to crews which is always a highlight in my day".
Sam Primrose: Administrator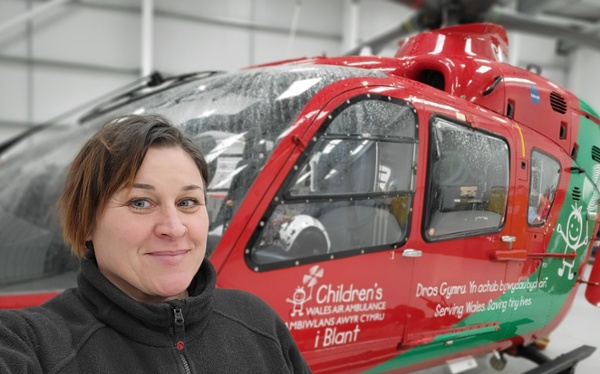 "I joined the NHS in 2019, starting in Morriston Hospital on switchboard, then moving to A&E on the reception desk. In January 2022 finally settling in with EMRTS working in the corporate team as an administrator. My role involves, directly supporting the business manager, education lead and the wider team.
"I enjoy my role, its varied and interesting ranging from ordering medical supplies, booking accommodation to organising training materials for our EMRTS in house courses.
"I work with very professional and committed people who take pride in what they do within Wales Air Ambulance and EMRTS. Who all have the same goal in a service where people matter".